What is an SEO-friendly website?
An SEO-friendly website is one that search engine crawlers can easily assess and index to get an understanding of the website's structure and content.
To give you a head start, I am briefly explaining some important terms related to SEO-friendly websites:
Crawling- Google's way of looking for new or updated pages (including its text, images, and videos). Google crawls the web and discovers URLs through links, sitemaps, and other means.
Crawler- Crawler is an automated software that crawls the pages from the web and then indexes them (when appropriate).
Indexing- Indexing is when Google stores and organizes all web pages that it knows about. The index entry describes the content and location (URL) of each page.
Importance of SEO-friendly Website
Putting it in a single line– if you want your website to be the answer when people say, "Google it," it has to be SEO-friendly.
The other reasons you should consider investing in an SEO-friendly website are:
To get noticed in the search engines and attract more organic traffic

To provide a better user experience

To improve your site's performance

To increase brand awareness and authority
Best Practices to Create an SEO-friendly Website
Use Unique and Descriptive Titles
The title is simply the headline that appears in the search engines. Your title should accurately describe and communicate the content of your page. Try to keep your title short and informative because a descriptive title tag is perceived as a sign of a good page, both by humans and search engines.
Additional tips: 
For example, for my target keyword, "local keyword research," I have included the exact keyword in the title.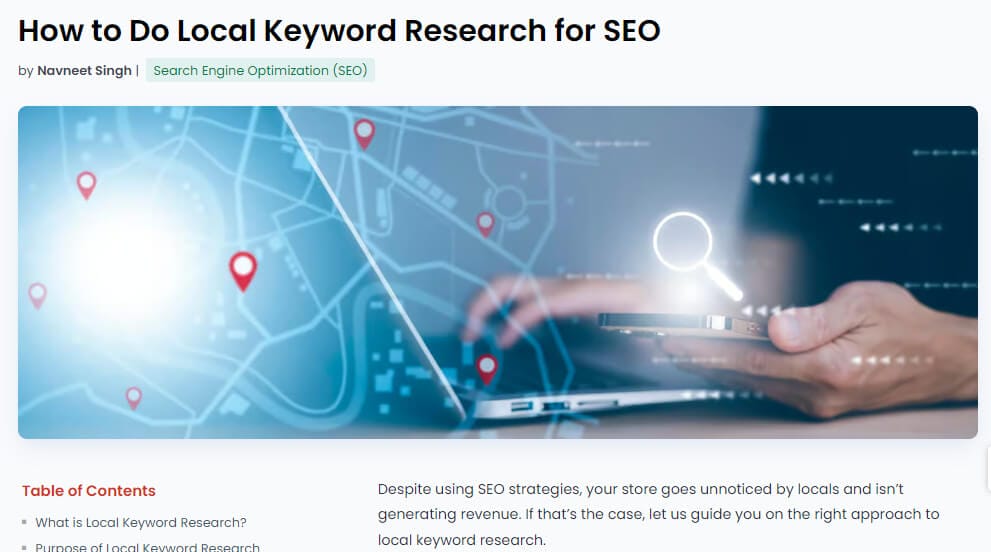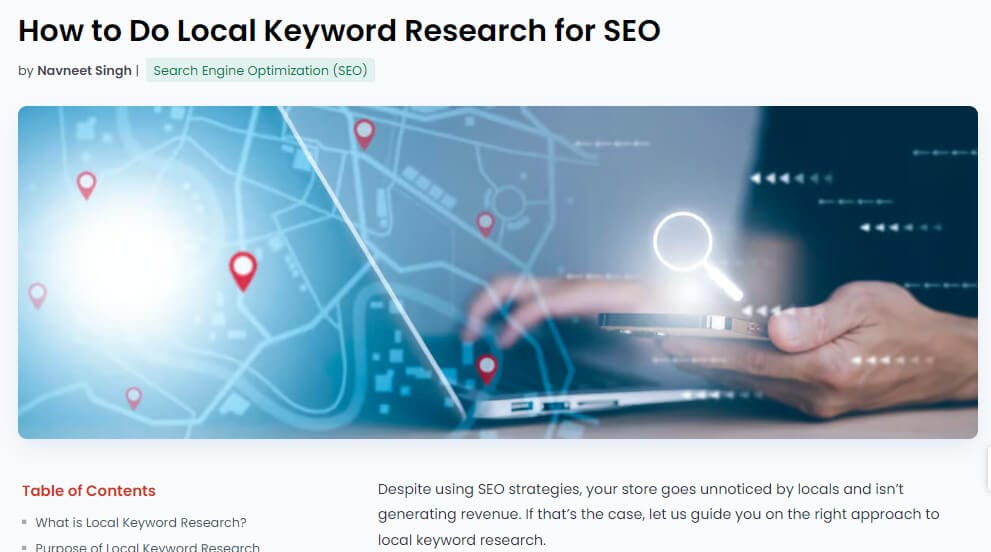 Pay attention to the Alt text
Alt text is the description of the image that you provide Google to help it understand the purpose of the image. This detail of the alt text must be added each time you upload a new image to your site to improve accessibility as well as user experience. 
It is worth noting that the alt text or alt name differs from the descriptive name.
Descriptive name: alt-text-image-example
Alt text: example of alt text image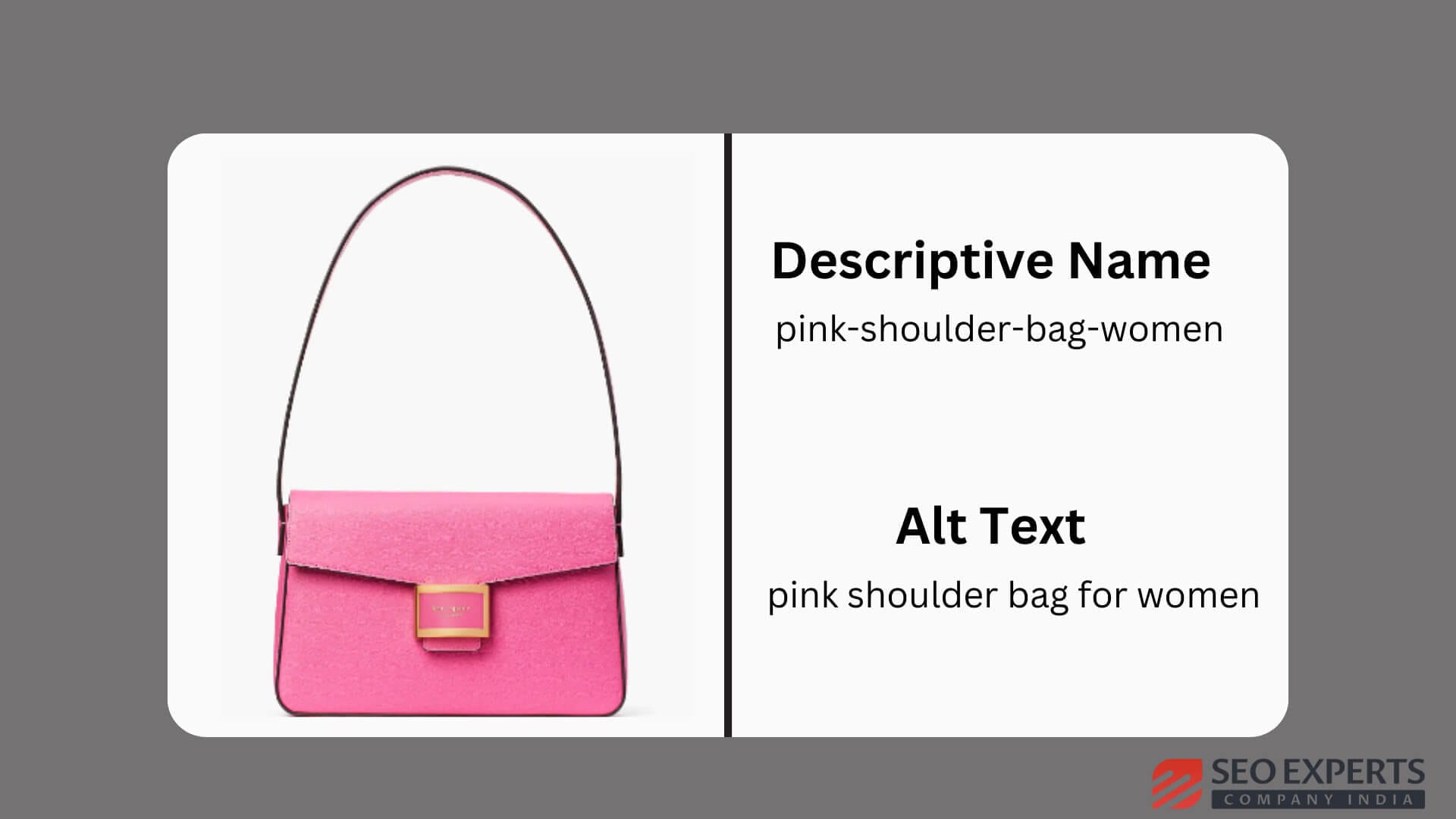 Provide Transcripts for the Videos
Transcripts are the alt text, but for the videos. Google and other search engines cannot watch or listen to your videos like humans do. Therefore, they use text-based content to understand the context of your videos. Consequently, providing a transcript on the page is essential if you add multimedia such as audio or video on your website. This helps Google to index your content better and decide its ranking in the search engines.
Create Robot.txt file
The robot.txt file is important because it tells search engine spiders which pages they should be crawling, and which pages they shouldn't. Simply put, it is you "allowing" or "disallowing" search engine crawlers to access particular pages.
Having an accurate robot.txt file prevents Google from crawling your sensitive pages, for example, your pages for social media campaigns or paid campaigns.
You can use Google Search Console to find out all the indexed pages on your website.
Have an Organized Website Architecture
In clear terms, website architecture is how all the pages on your site are linked together. It depends on how you organize, label, and structure your website content to create a symmetrical pattern that can be easily followed.
A well-organized and simple website architecture makes it effortless for the user to find the information on your website, as well as helps the bots to understand and index your website's content.
On the contrary, Google may struggle to index websites with confusing and unorganized architecture.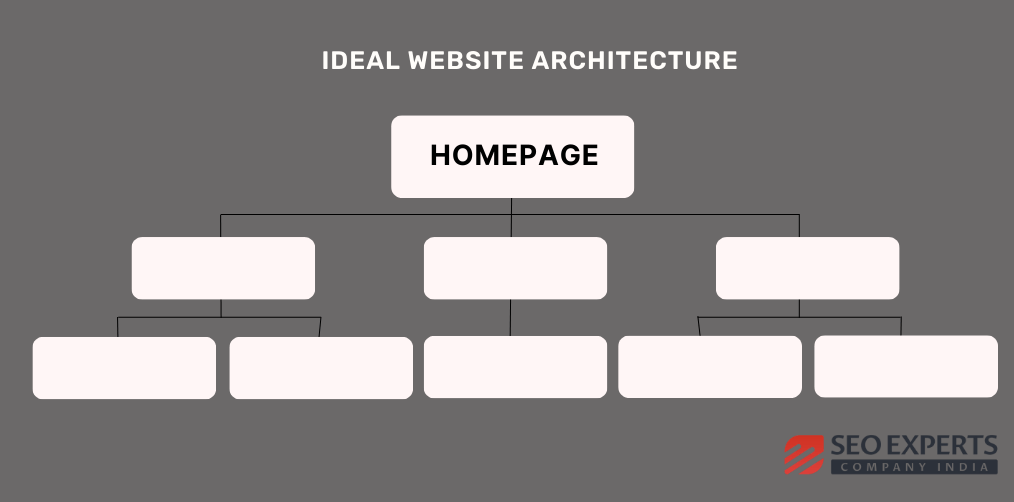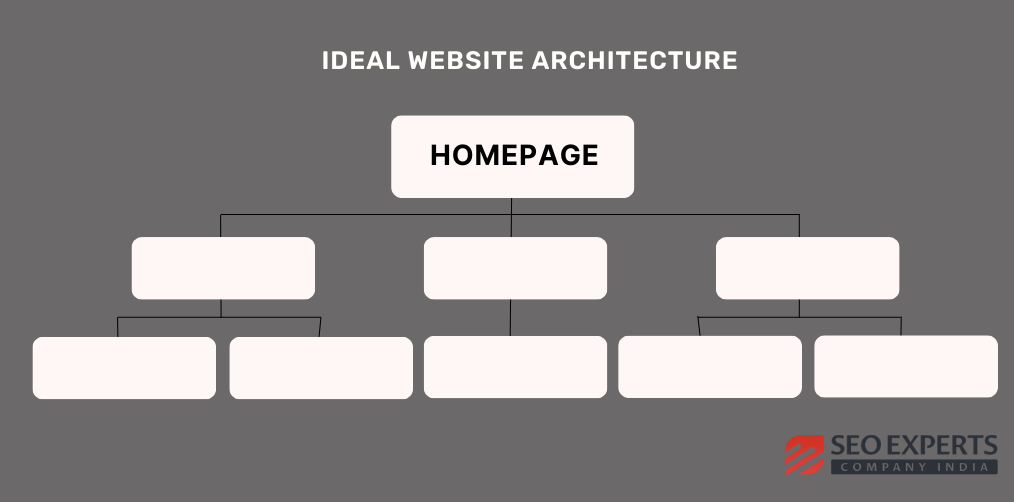 Original and Unique Content
"Content is king" also remains steadfast in the case of SEO-friendly websites. You must have unique and original content on each page of your website in order to impress Google. Additionally, the content that you create should be well-researched and informative.
To brief you, duplicate content is the poison pill that your website should avoid to remain in the good books of search engines.
Additional tip: Avoid using boilerplate content, which includes text or links reused across multiple site web pages of a site.
A canonical tag is a snippet of HTML code that conveys to search engines that the specific URL represents a duplicate page. So, canonical tags basically tell Google which URL version you want to prioritize during indexing and ranking.
For example, if you have a page for every color hoodie that you sell and you don't want to be busted for duplicate content, then "canonical tag" is your savior.
The only disadvantage is that the "variation pages" or "similar pages" won't get indexed. But anyway, the cost is not greater than being saved from a duplicate content penalty.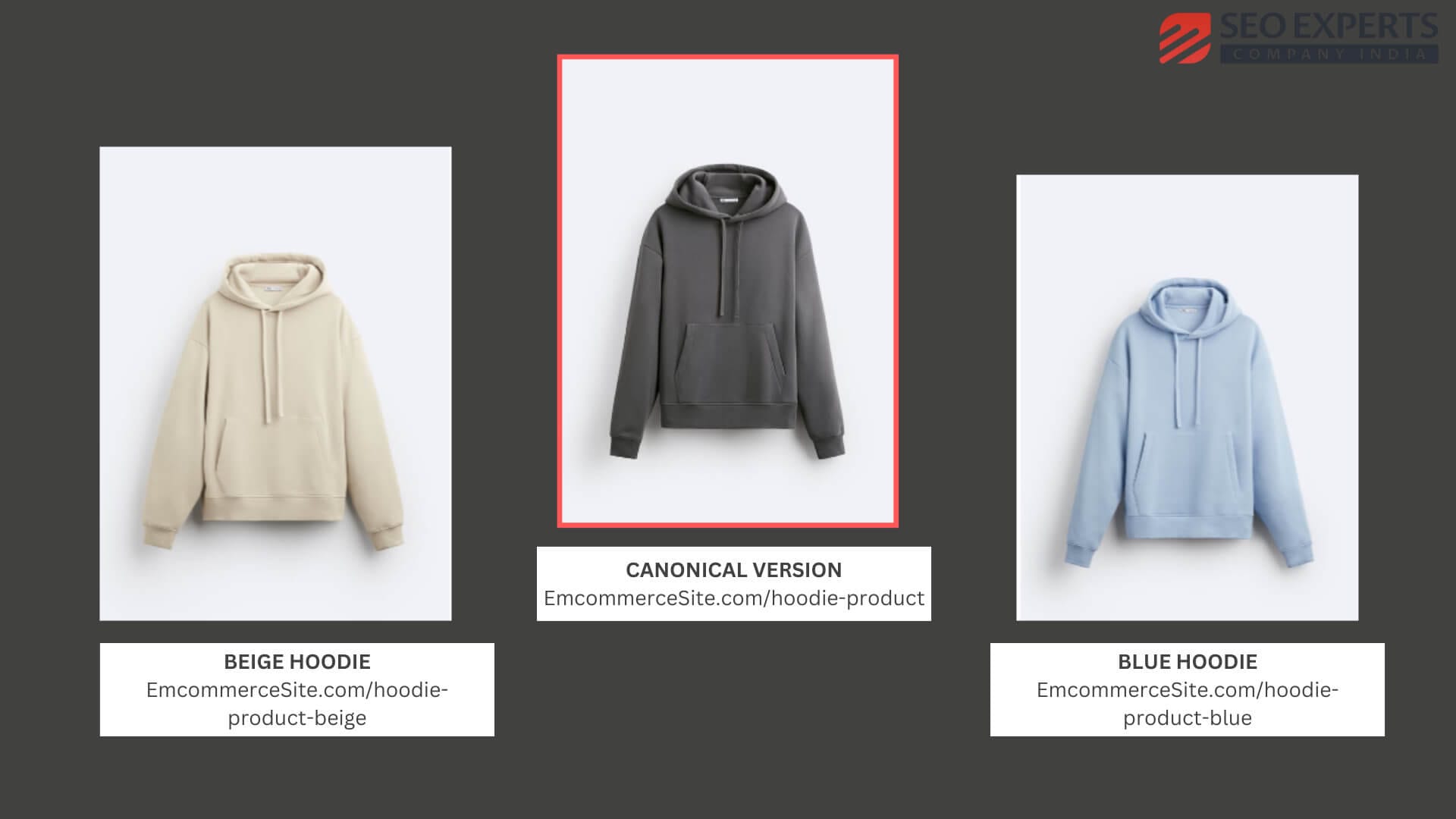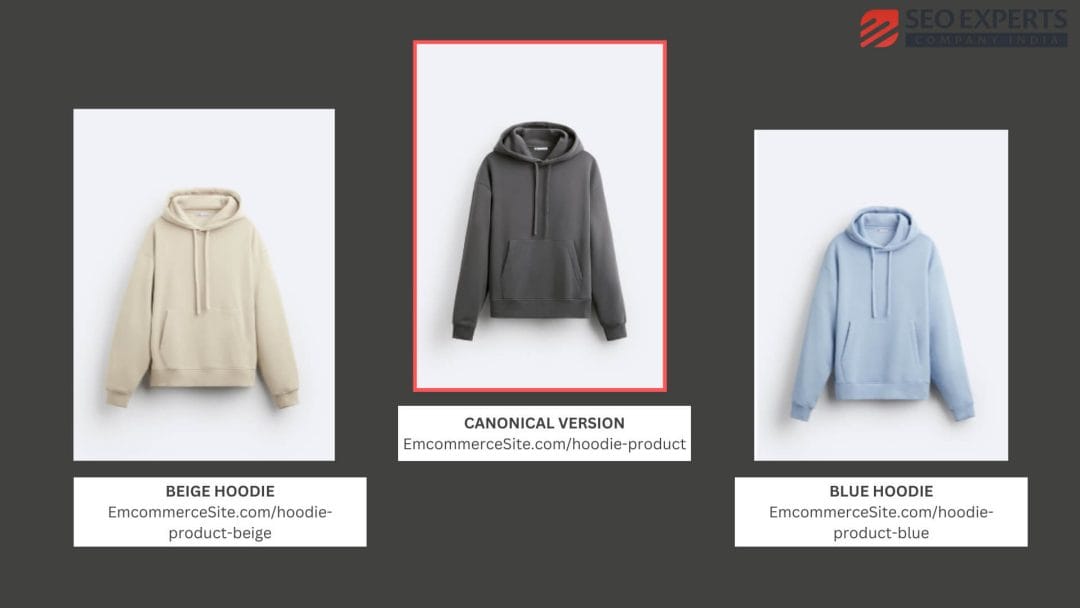 Keep the URL Structure in Mind
A concise, short, and clean URL structure is an essential step in creating an SEO-friendly website. The long and irrelevant URLs often confuse search engines.
See for yourself with the example.

Which one is easier to follow? 
Well, if we are on the same page, you will also say URL 1 because it clearly conveys the message of the blog.
User Experience
User experience is central to an SEO-friendly web design. UX is defined as how people feel while interacting with your website. When Google notices that people enjoy navigating your website, it automatically ranks up your website in the search results.
Therefore, it is essential to consider all the elements to provide an awesome user experience.
Have a Mobile-Friendly Website
Without a doubt, you must have a mobile-friendly website because 68% of the website traffic comes through mobile devices. Therefore, you might miss out on connecting with a lot of potential visitors if your site isn't mobile-optimized.
Having an easy-to-navigate, fast-loading, and mobile-friendly website glues the visitors to your website for longer durations. This indicates to Google that your website provides valuable content, which further helps in your search engine rankings.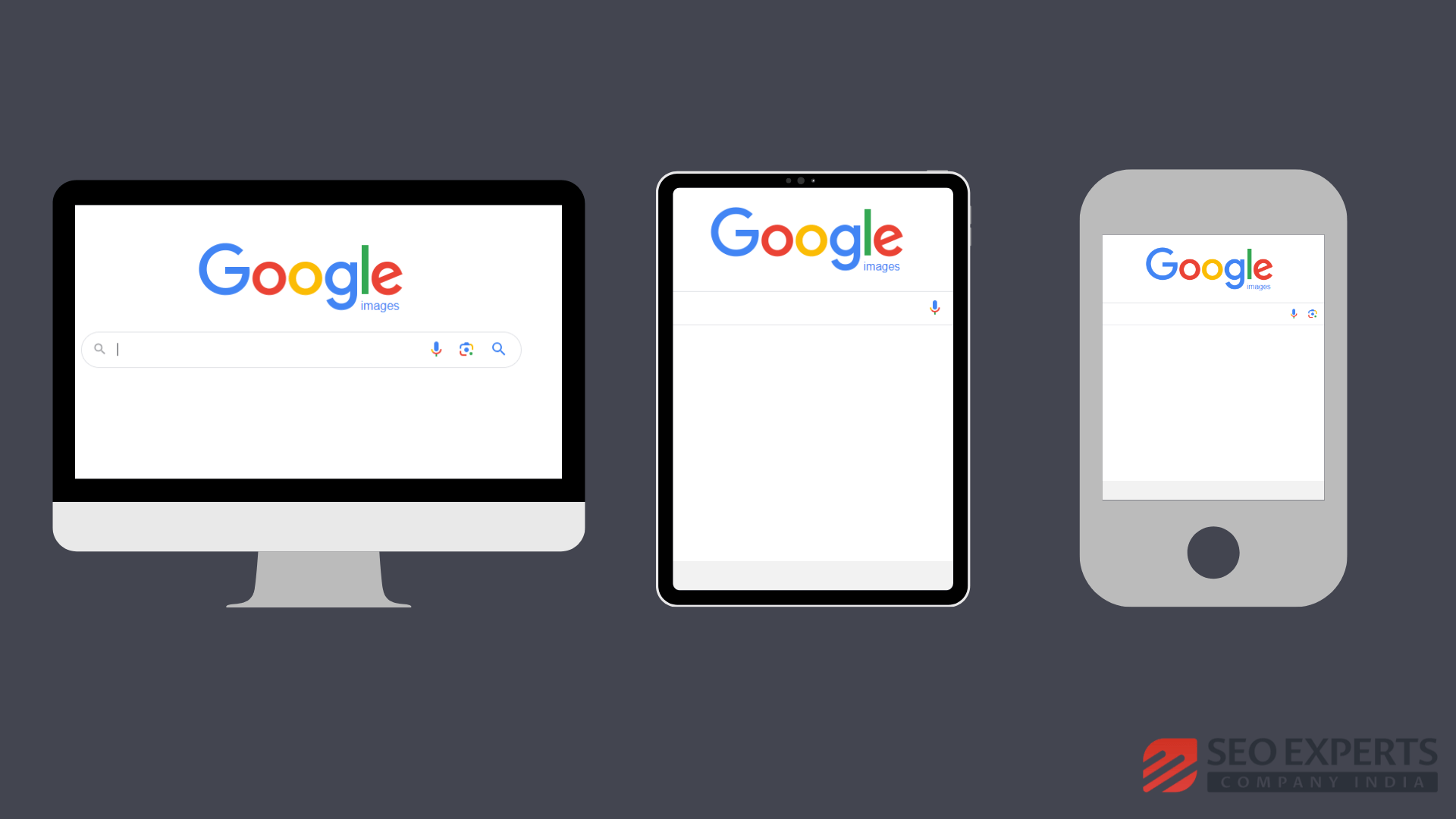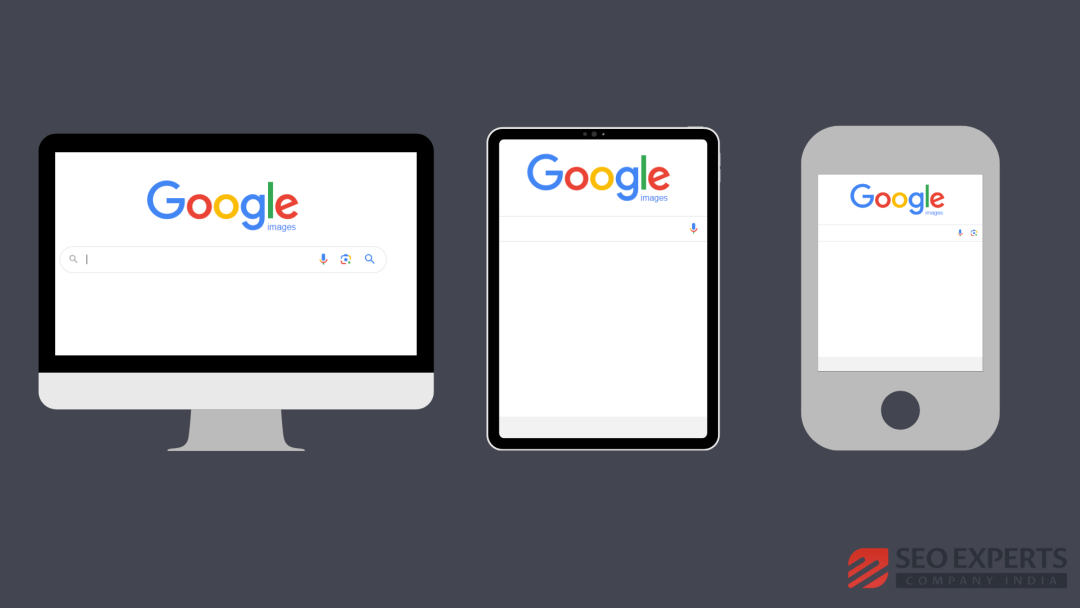 Website Speed
No one has the time for slow-loading websites, not even search engines. When Google rolled out Core Web Vitals in 2021, it also introduced site speed as a ranking factor.
Ensure that your website loads quickly in order to provide an optimal user experience and improve conversion rates. Google states that more than half the visitors leave the mobile site if it takes more than 3 seconds to load.
You can use Google's Page Speed Insights to run a free website speed test.
Have Limited Pages on Your Website
"The more, the merrier" does not apply in the case of web pages. This is because more pages can potentially lead to more problems. A site with 100 pages is definitely easier to work with than a website with 10,000 pages. So, try to limit the number of pages on your website to make it SEO-friendly.
Wrapping Up
To conclude, an SEO-friendly website is vital to increasing your search engine rankings and providing a smooth user experience. By following the strategies mentioned in this article, including user experience, mobile optimization, website speed, quality content, robots.txt file, etc., you can create an SEO-friendly web design that will help search engines easily assess and index your website.